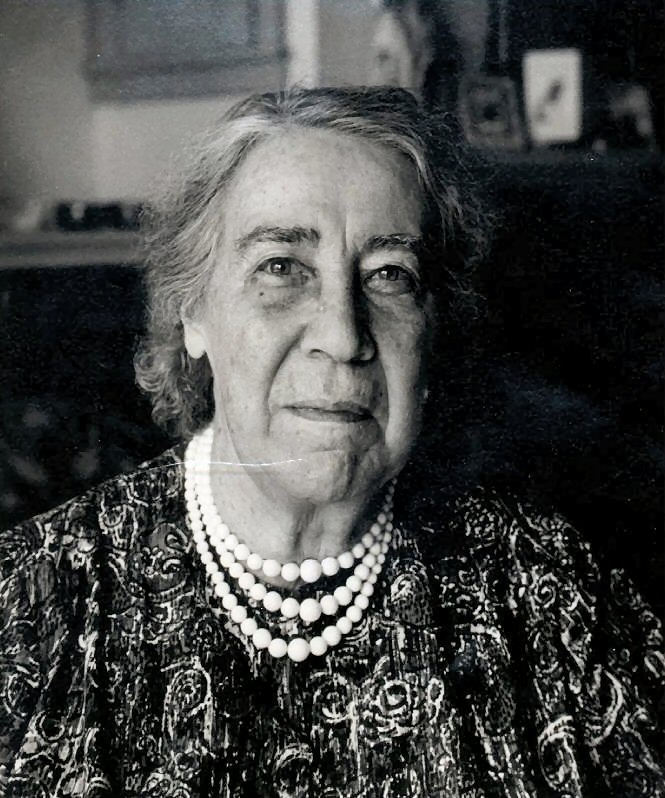 In conjunction with the 60th Folksong Festival Anniversary, Heritage Week and NB Museum. Beaverbrook House is hosting a gala four day event bringing the history of Dr. Louise Manny February 13-16, 2017.
There will be General Tours daily 2-4 pm and Guest Speakers featured from 7-9 pm. Plus Jo Ann Lynch will provide music nightly and tea or coffee and Folksong Cookies will be available.
The Guest Speaker line-up is as follows:
Monday, February 13th – N.B. Museum Louise Manny, Her Life and Contribution to the Miramichi
Tuesday, February 14th – John McKay Louise Manny and The Enclosure
Wednesday, February 15th – Susan Butler Louise Manny and The Miramichi Folksong Festival
Thursday, February 16th – Cyril Donahue Louise Manny's "Ships of the Miramichi"
A Freewill Offering will be taken.
The Beaverbrook House is located at 518 King George Highway in Newcastle.
For more information, contact 506-622-5572.