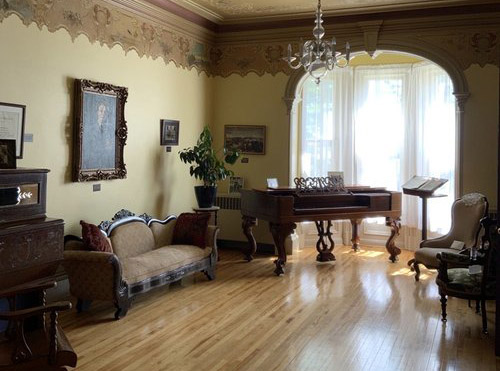 HISTORIC BEAVERBROOK HOUSE
The childhood home of Lord Beaverbrook (Max Aitken) is a beautifully restored 1877 Second Empire style house full of stories and memories. Look around our site to see what we're all about!

On the rock bound coast of New Brunswick the waves break incessantly. Every now and then comes a particularly dangerous wave that breaks viciously into the rock. It is called "The Rage". That's me.
Lord Beaverbrook