Historic Beaverbrook House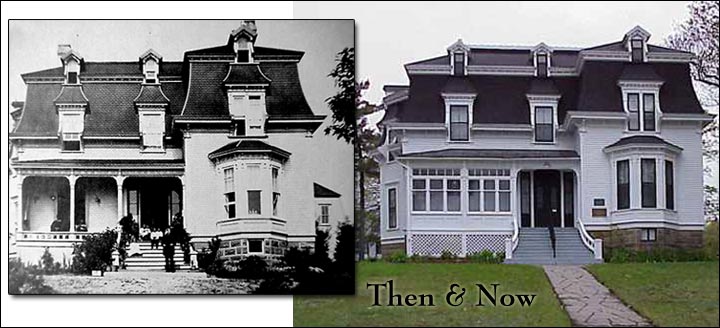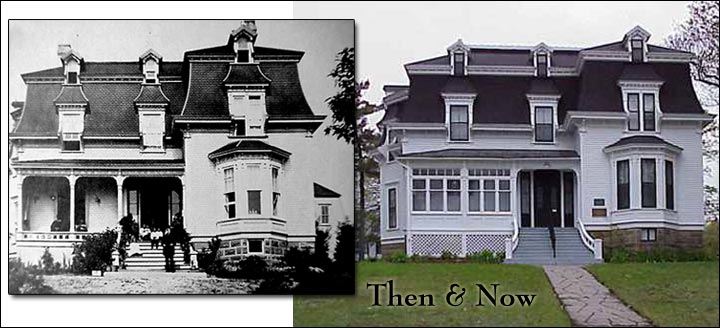 The Historic Beaverbrook House was built in 1877 as a home for renowned shipbuilder and merchant, William Watt. The Second Empire style building was sold in 1879 to the Presbyterian congregation, who would use the building as a manse for their local minister.
In 1880, Reverend William Cuthbert Aitken, his wife Jane and their 5 children arrived from Maple, Ontario to reside in the house. Subsequent ministers and their families used the manse until Lord Beaverbrook bought it in 1952.
Lord Beaverbrook purchased the building from the St. James United Church and after renovating it; gave it to the Town of Newcastle as the area's first Public Library. Beaverbrook named the library the Old Manse Library. A new library which opened in 1992 on the Newcastle waterfront, near the old town hall, replaced the Old Manse Library. Since then the Old Manse has been used as a historical property.
Group Tours
Tours can be arranged for groups of up to 20 people, by appointment. We encourage schools and organizations to bring youth to tour the Historic Beaverbrook House and learn more about this influential man who grew up right here in Miramichi.
OPEN - JULY and AUGUST
Monday to Wednesday - 10 am to 5 pm, Thursday 1 pm to 8 pm, Friday & Saturday 10 am to 5 pm, Sunday - 12 pm to 5 pm. GENERAL TOUR FEE $5.00
Off Season: Please call for an appointment